BOATSHARING MADE  EASY | EXCITING | AFFORDABLE | AWESOME
Enjoy unlimited boating in multiple destinations worldwide with just one exclusive membership. Register now and get an exclusive invitation to one of our WEBOAT Test Days and a trial day at a preferred member rate.
WHAT IS WEBOAT
WEBOAT means freedom. Join our premium boatsharing club and enjoy a hassle-free boating life without the drawbacks of being an owner. Enjoy the unlimited use of a brand new fleet in multiple bases around the world. And of course, become part of a community that creates a sustainable and eco-friendly boating network
LATEST GENERATION BOATS
A fleet of exclusive dayboats awaits you in multiple destinations worldwide. Choose your perfect boat for every outing.
UNLIMITED OUTINGS
The number of members per base are strictly limited to guarantee maximum availability of boats for half-day, day and multiple-day outings throughout the whole year.
BOATING COMMUNITY
Become part of the unique WEBOAT family! Share your boating passion with other members at exclusively organised events and through the app.
PEACE OF MIND
Own the Experience without the Drawbacks. WEBOAT takes care of everything: mooring, insurance, maintenance and repairs so that you can fully enjoy boating.
WATCH THE VIDEO
WEBOAT BASES
With already 2 bases in Mallorca and new bases opening soon in Croatia, Greece, Italy, France and Germany, you can go boating wherever you want with WEBOAT.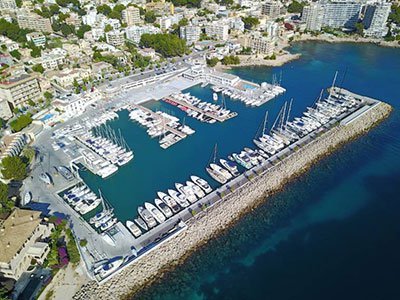 PORT Calanova
Mallorca / Spain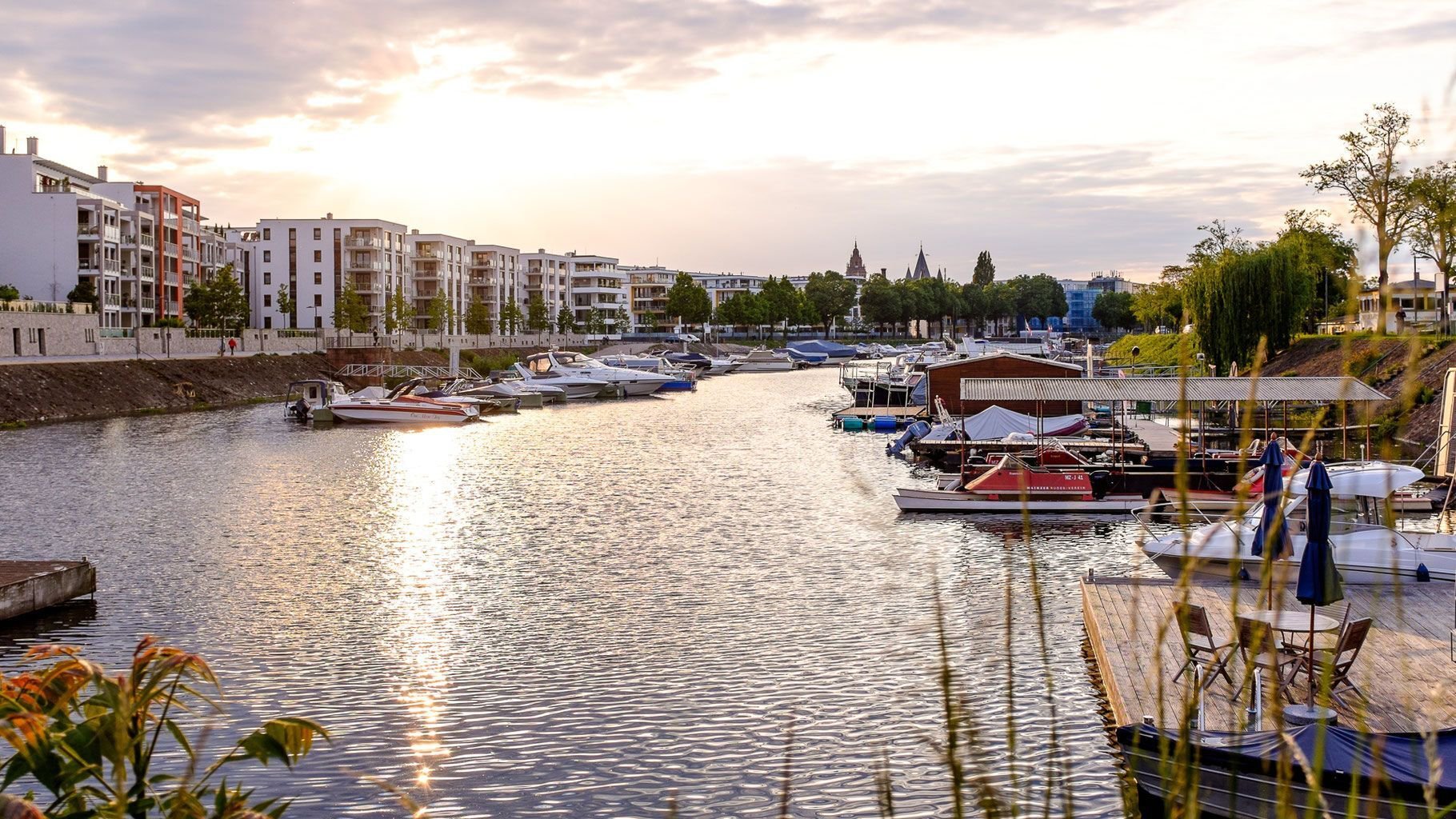 Winterhafen
Mainz / Germany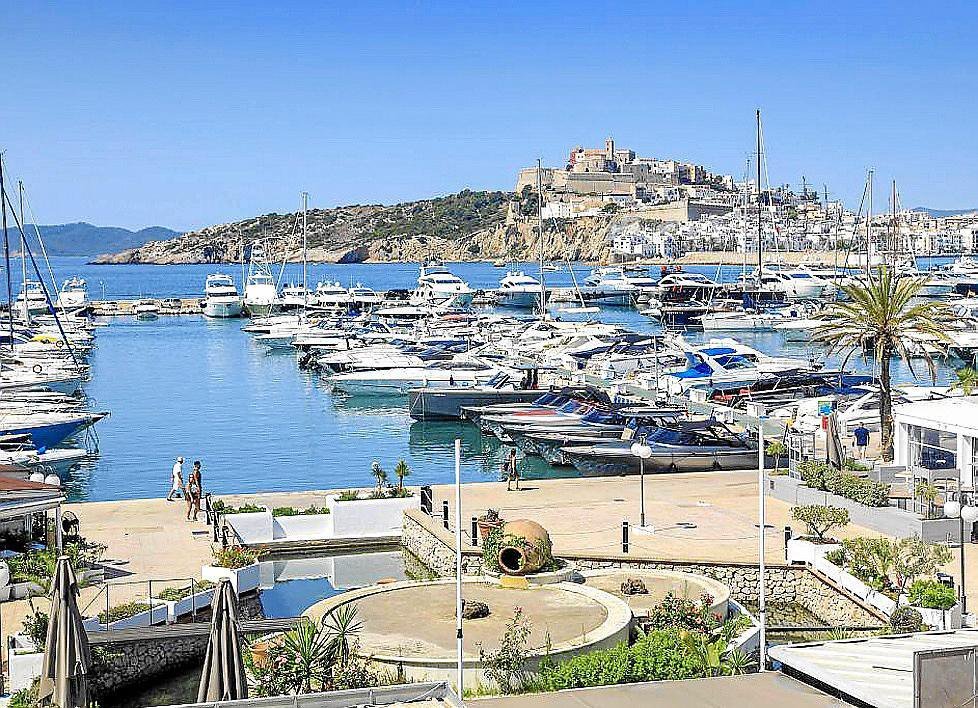 Marina South of France
South of France / France
SHOW ME THE BASES
BOATS
Maximise your experiences - Enjoy a different boat type every day
SHOW ME ALL BOATS
BECOME A MEMBER
WEBOAT is growing fast! Here's how you can become a member in four simple steps:
CHOOSE YOUR MEMBERSHIP PLAN
MEMBERSHIP LEVELS